Our approach is rooted in partnership.
We believe that by working closely with our clients, we can comprehensively understand their business objectives, target audience, and competitive landscape.
Boost the way you acquire customers
United Spearhead Management Drives Results.
We are a dynamic B2C company specializing in sales solutions that empower businesses and individuals to achieve their goals. With our expertise, innovative strategies, and relentless commitment, we strive to spearhead growth and create lasting impact in the ever-evolving marketplace.
Sales are the backbone of any successful enterprise
That's why we have assembled a team of seasoned professionals who deeply understand consumer behavior, market trends, and the art of persuasion. Our dedicated experts bring industry experience, allowing us to deliver tailored solutions that address your unique sales challenges.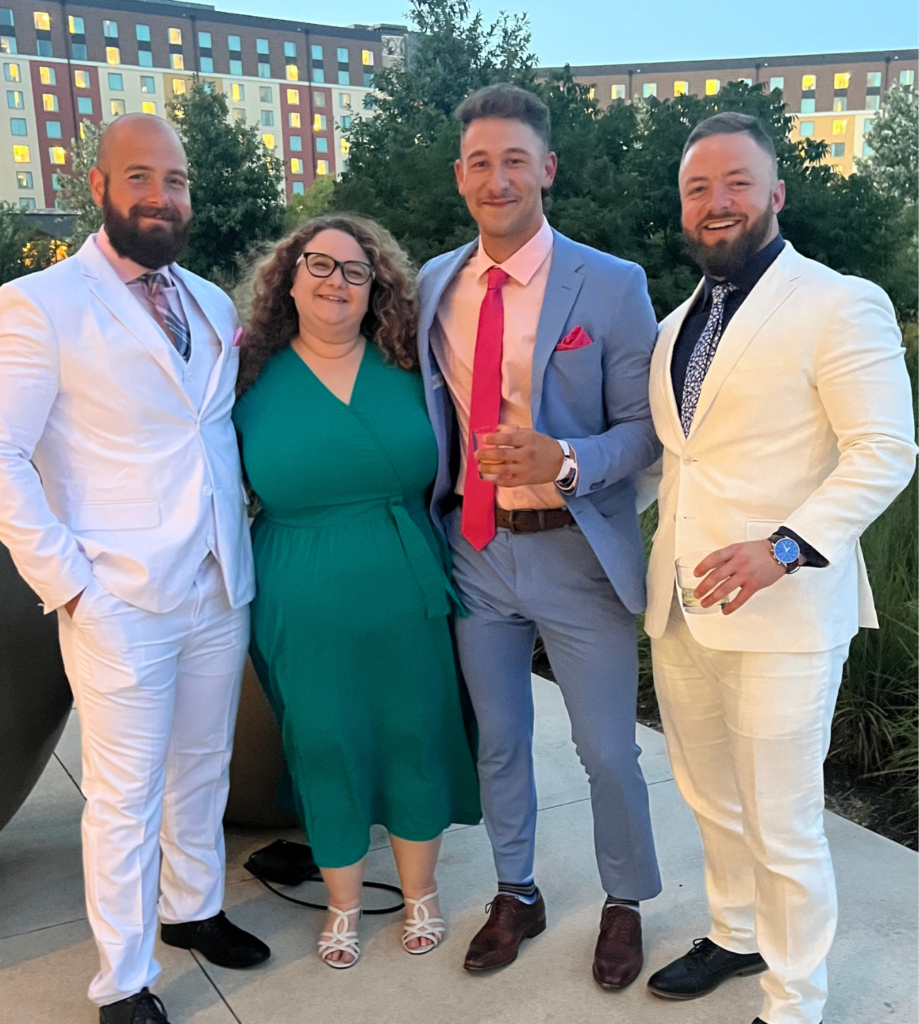 Let Your Business

Thrive

With

True Professionals
At United Spearhead Management, we are not just about short-term gains; we strive to build enduring partnerships based on trust, transparency, and mutual success. Your satisfaction is our ultimate goal, and we go above and beyond to exceed your expectations. We measure our success by the positive impact we create for your business and the long-term relationships we forge.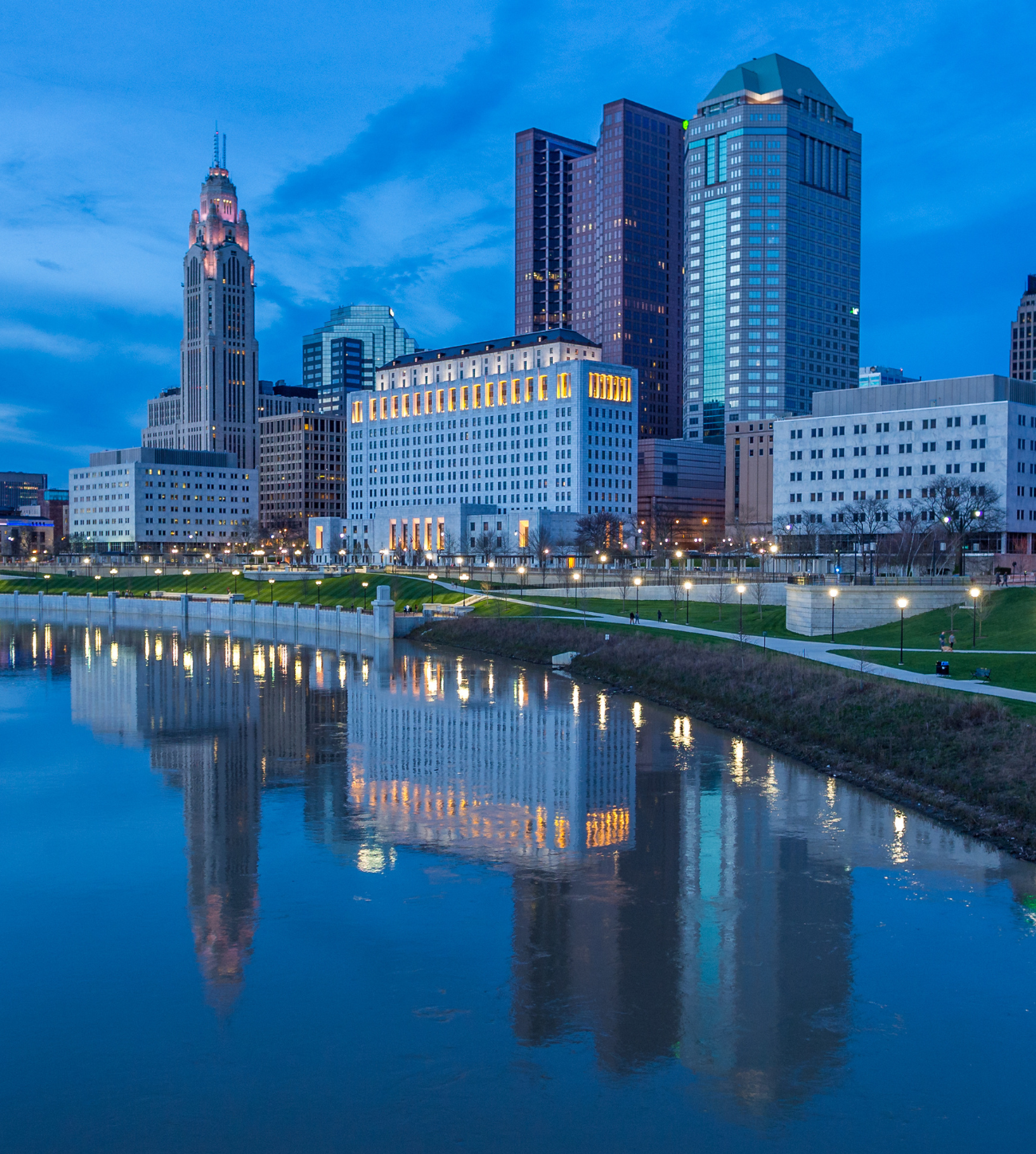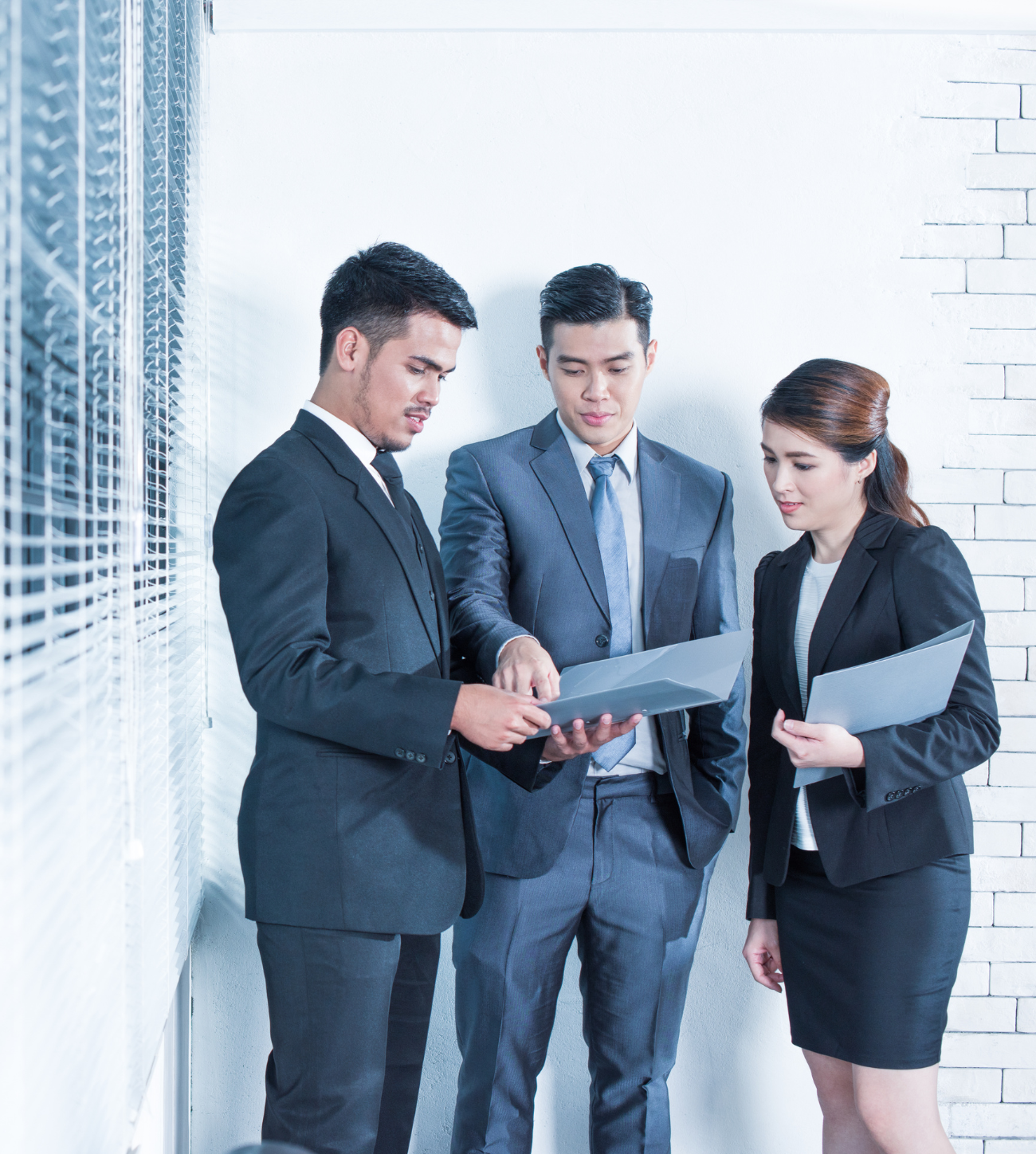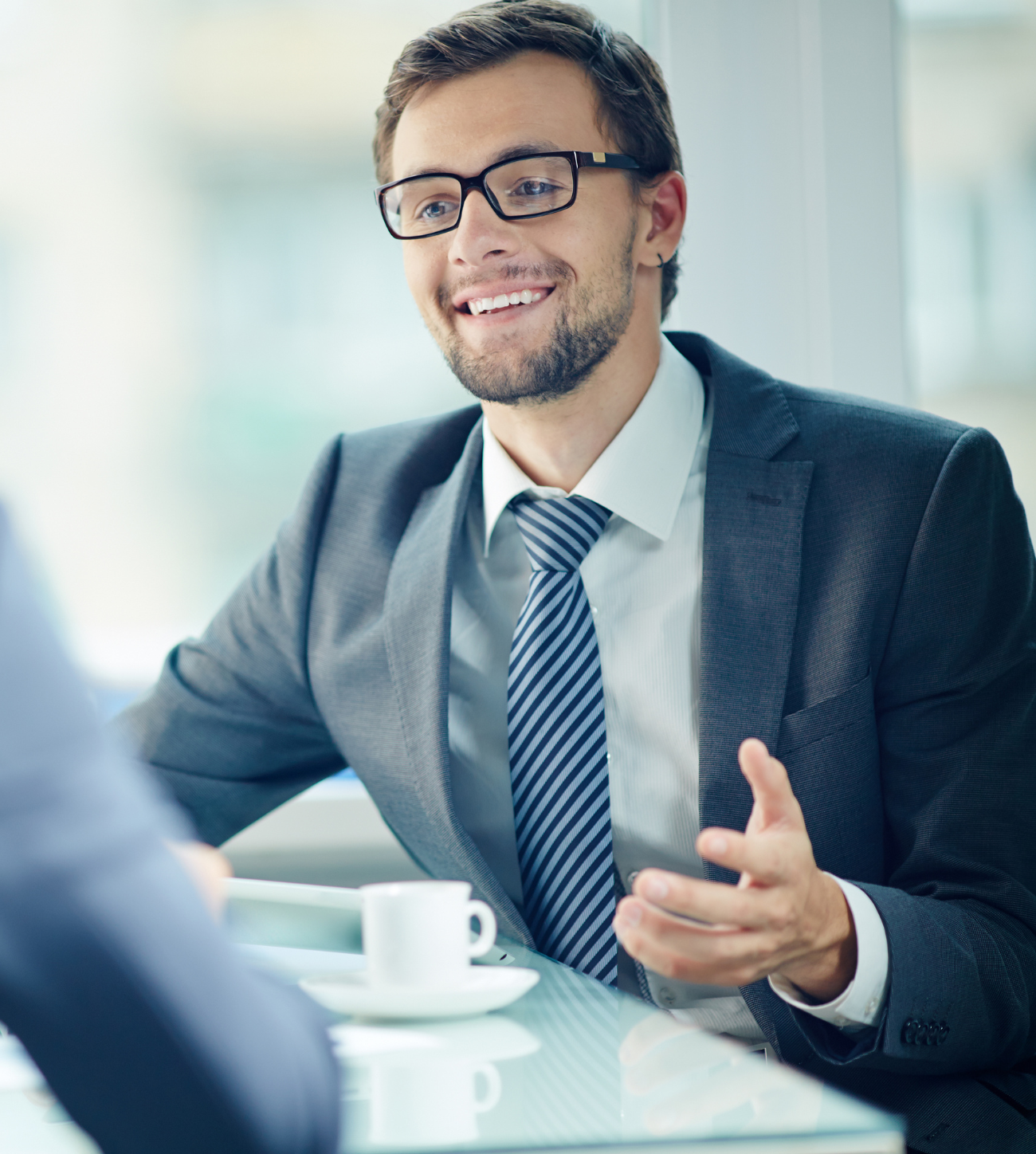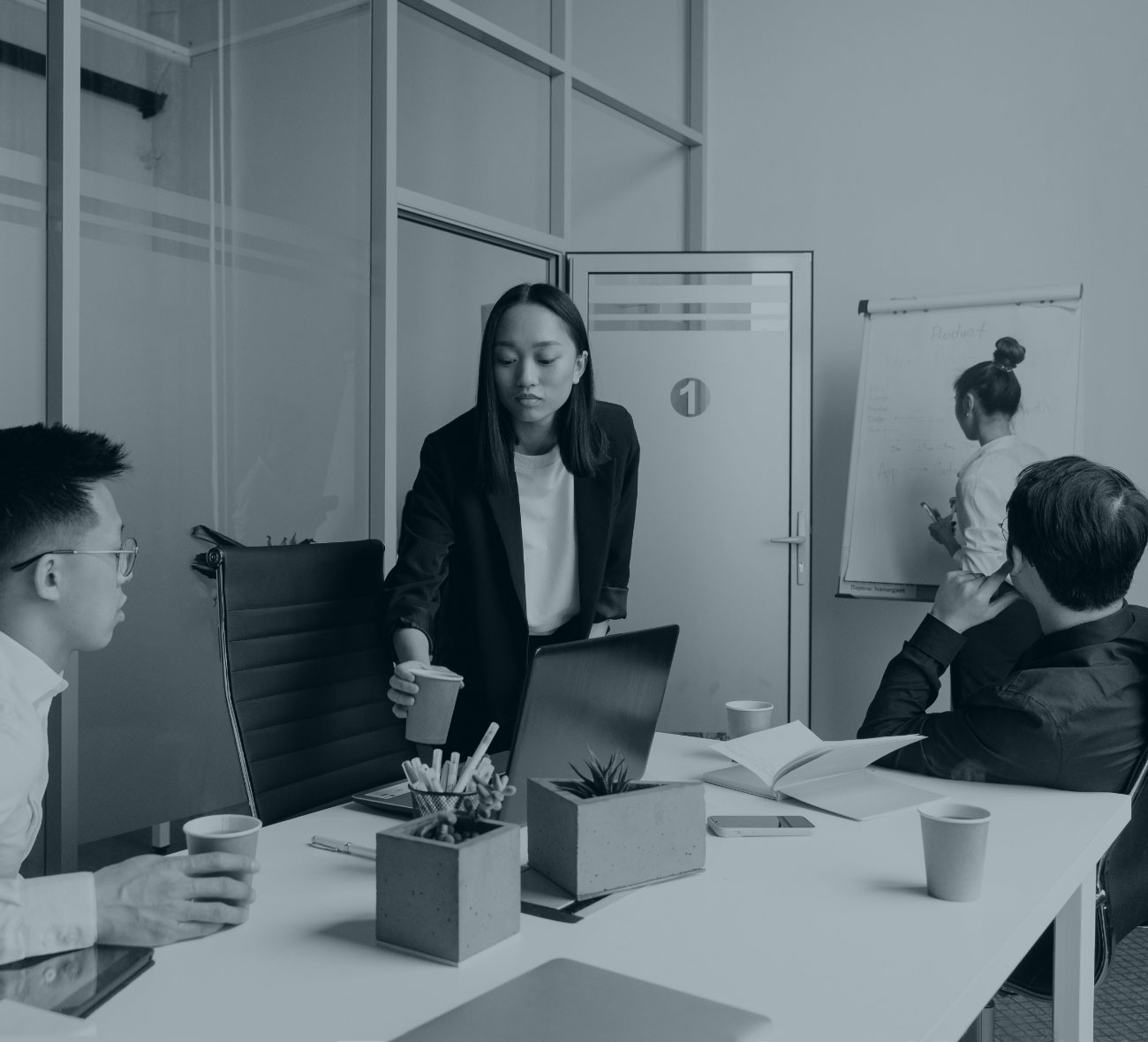 How does it work?
01

Our Approach

Our sales process's core is a consultative approach that prioritizes a deep understanding of your business's needs and objectives. We firmly believe in establishing trust and fostering collaboration as we work together to identify the most suitable solutions that align perfectly with your requirements.
02

Efficiency

At the heart of our sales process lies a strong emphasis on efficiency. We have meticulously crafted streamlined systems and processes to facilitate a seamless and efficient journey right from the first point of contact.
03

Expansion

Our services are tailored to empower your brand and unlock new opportunities for success. At our organization, we recognize the significance of extending the reach of your brand and capitalizing on untapped market potentials.
04

Solutions

Our approach extends beyond mere product or service sales; our primary focus is on delivering tangible value. Our sales process revolves around gaining a deep understanding of your specific challenges and providing tailored solutions that effectively address them in the long run.